This is my sweet and naughty Rhodesian Ridgeback dog – Imara Leoginger.
She is my special, beauty, and has already changed my life completely! I am absolutely crazy about this dog!
Imara isn't just another dog…She is my lifestyle!
Before I got her, I was so sure of my dog experience. Now, I have to learn from the basic. I bought new books, I learn completely new things and the most important – all the staff about positive training and a clicker training, which she responds the best.
Rhodesian Ridgebacks are very very very (…) challenging dogs to live with 🙂 They are highly intelligent, sensitive, independed and energetic (for sure they will keep you fit! 🙂 But that's what makes them special 🙂
I love my girl!!
Imara came from Poland, from a lovely domestic kennel LeoGinger
Her mother is LIANA Sarnia Przelecz and the father MKAI Leoridge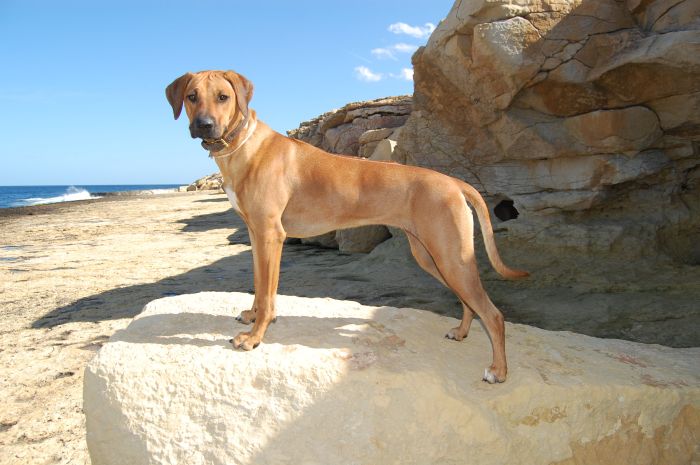 My beautiful girl! 9 months old..  But, still a playful puppy 🙂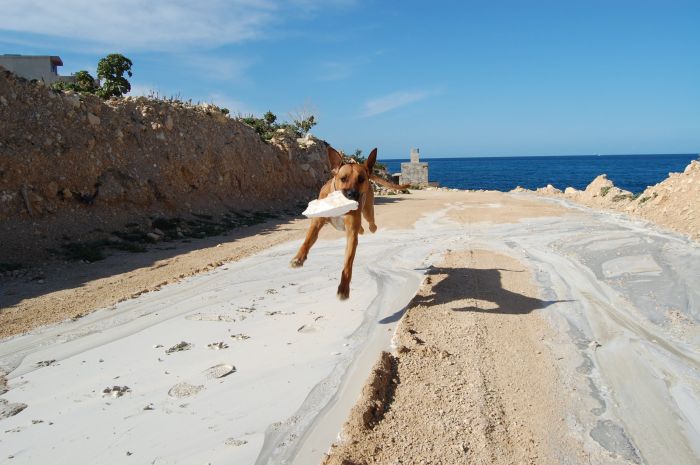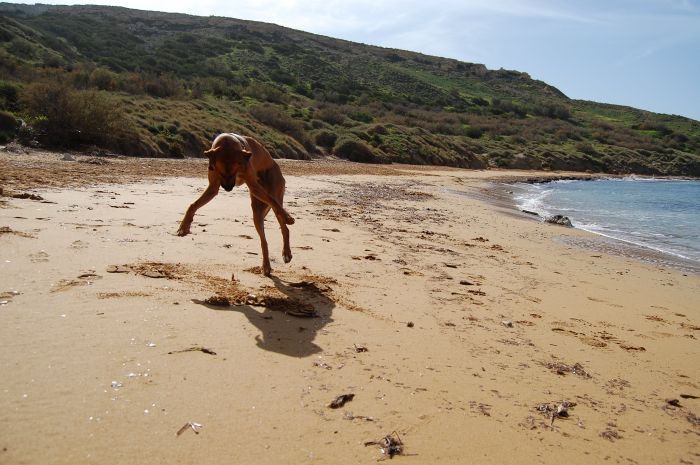 Ridgeback on trekking 🙂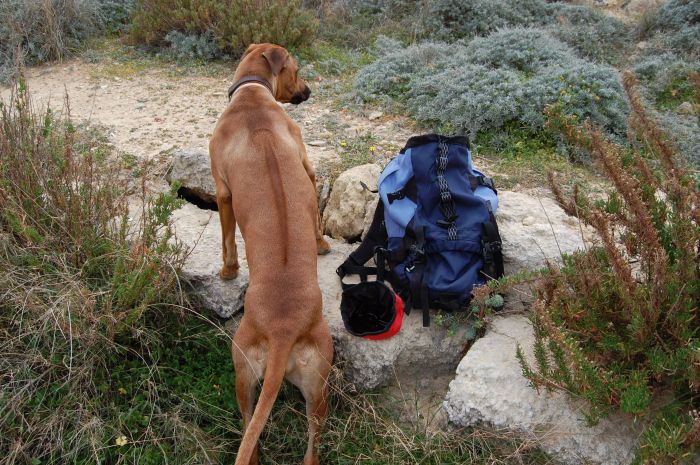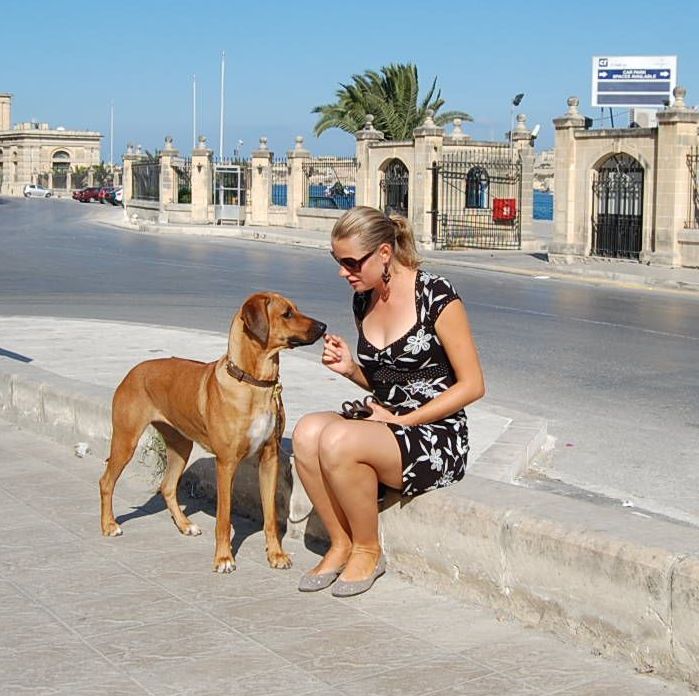 Imara & Friends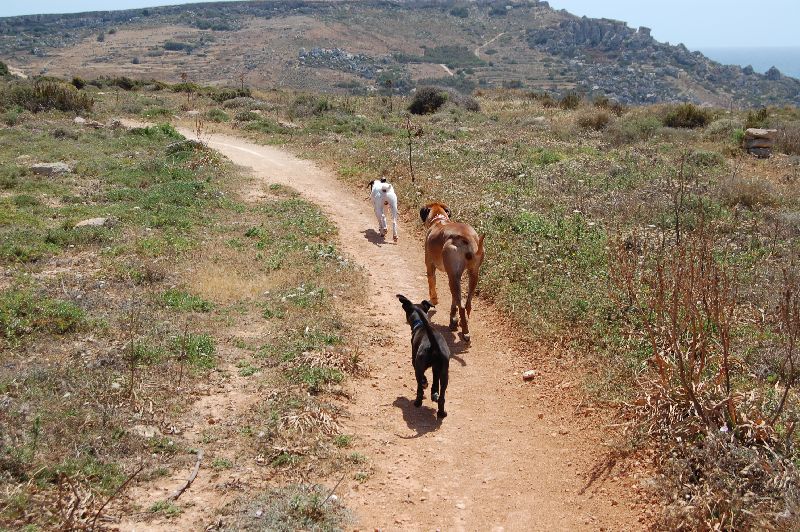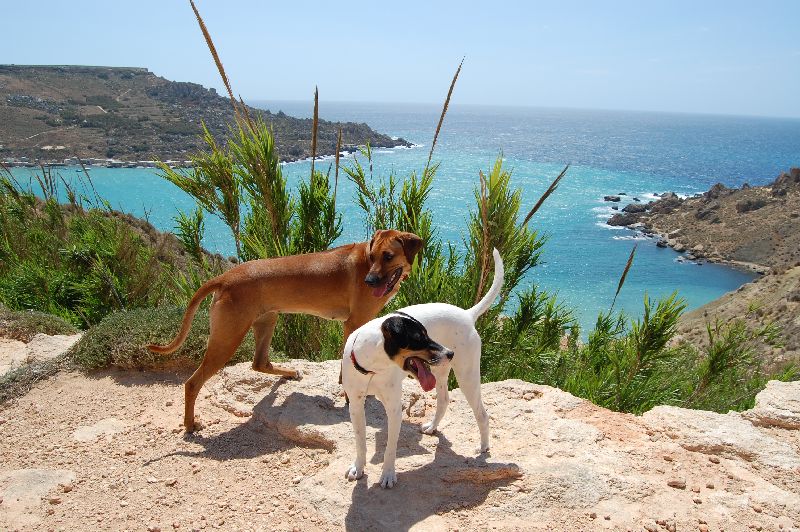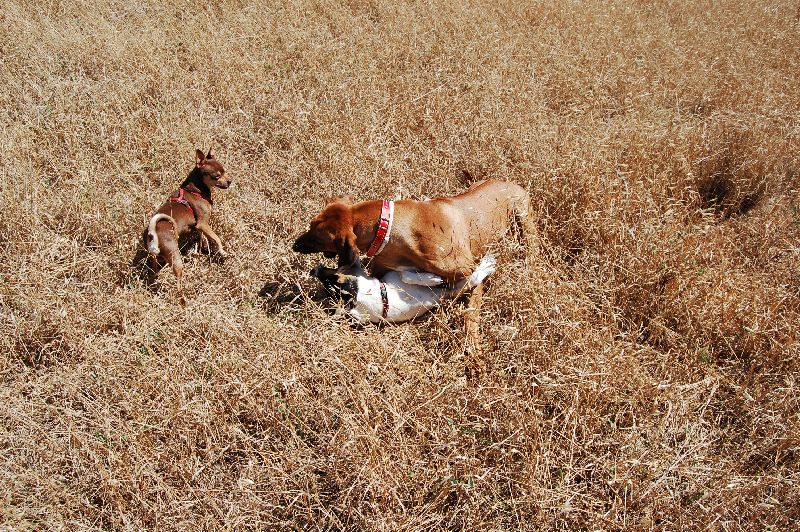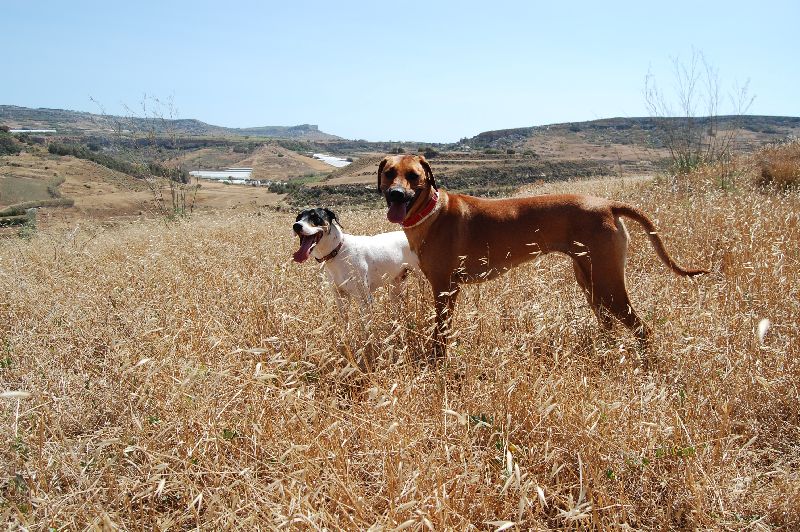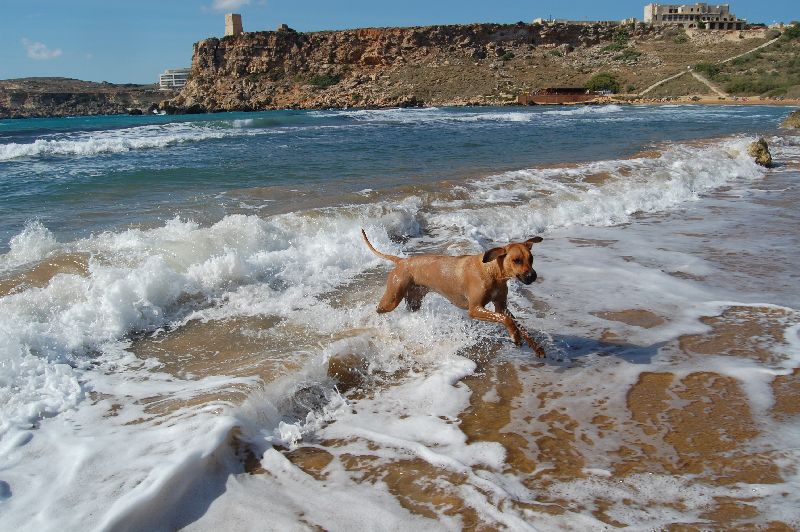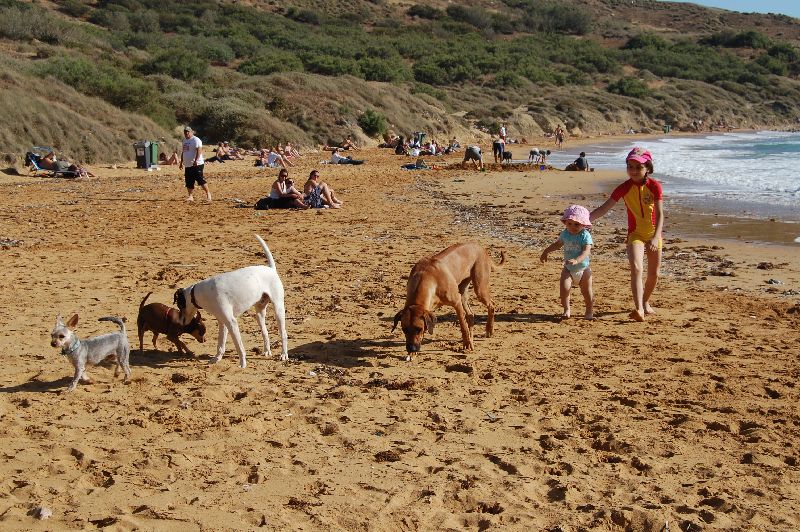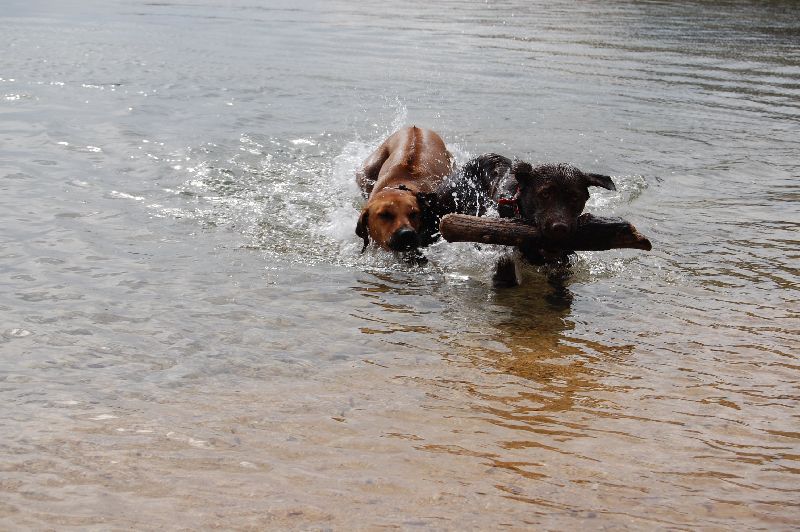 Imara's smile! 🙂