I follow the STA award scheme ( http://www.sta.co.uk/index.php )
The STA STARFISH series are designed to be fun and to create positive experiences for babies. This will help them to develop physically, emotionally, intellectually and socially too whilst equipping them with key safety and safe hold skills in the water.
The STA STARFISH awards include 6 progressive levels with their own learning activities and teaching objectives.
My lessons are progressive- initial water familiarity through to advanced skills such as surfacing, diving, holding on and climbing out. These are achieved through games, songs and repetition in a relaxed environment. Each child is allowed to progress at their own pace.
Submersion is just an element of my classes and is not the main focus.
Submersion can be only undertaken when both parent and child are ready and happy in the water.
Toddler- lessons are build on the Starfish skills to help young swimmers progress to a more independent style of swimming, learning to paddle and kick themselves around the pool, dive to get toys and pull themselves to the side to climb out. This is suitable for those without the physical strength to surface to breathe.
I am going to divide 6 STARFISH series in 3 courses. Each course covers 2 STARFISH levels which makes 8 progressive lessons.
Baby- up to 12 months:
Course 1- Babies Stage 1
Course 2- Babies Stage 2
Course 3- Advanced Babies (Stage 3)
Toddlers- 12-24 months:

Course 1- Toddler
Course 2- Advanced Toddler
Each session is 30 minutes long and there will be up to 5 parent and infant pairs in each class.
After every stage you will receive the STA CERTIFICATE
Venue: Marsaskala Inspire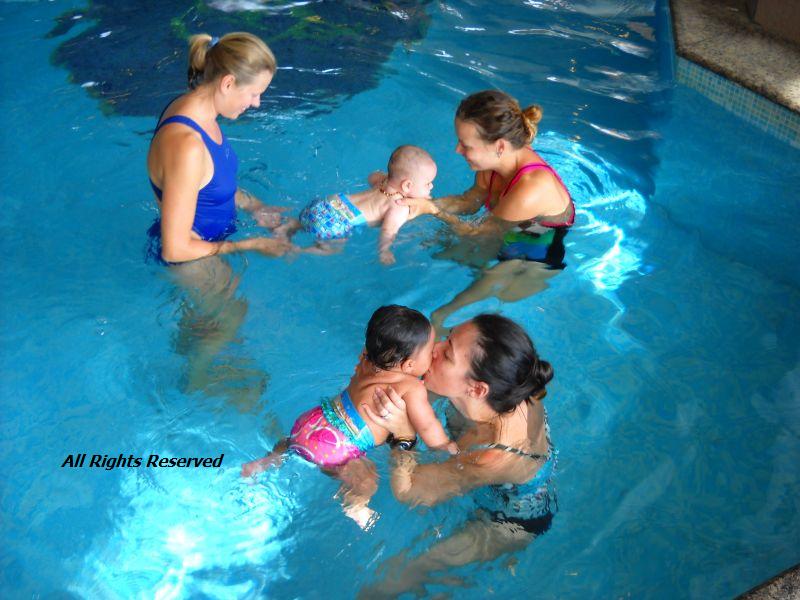 For updated news check please my Facebook page:
http://www.facebook.com/BabySwimmingMalta